The Farm.
This is my farm.
Its one off the finest places i know off.( i have grown up here, so I'm maybe not the most dependable source).
Here is beautiful nature, you can hunt, go fishing or just relax.
The house is new and got a heat pump.

The house

Sundal summer 2011
Beautiful isn't it ?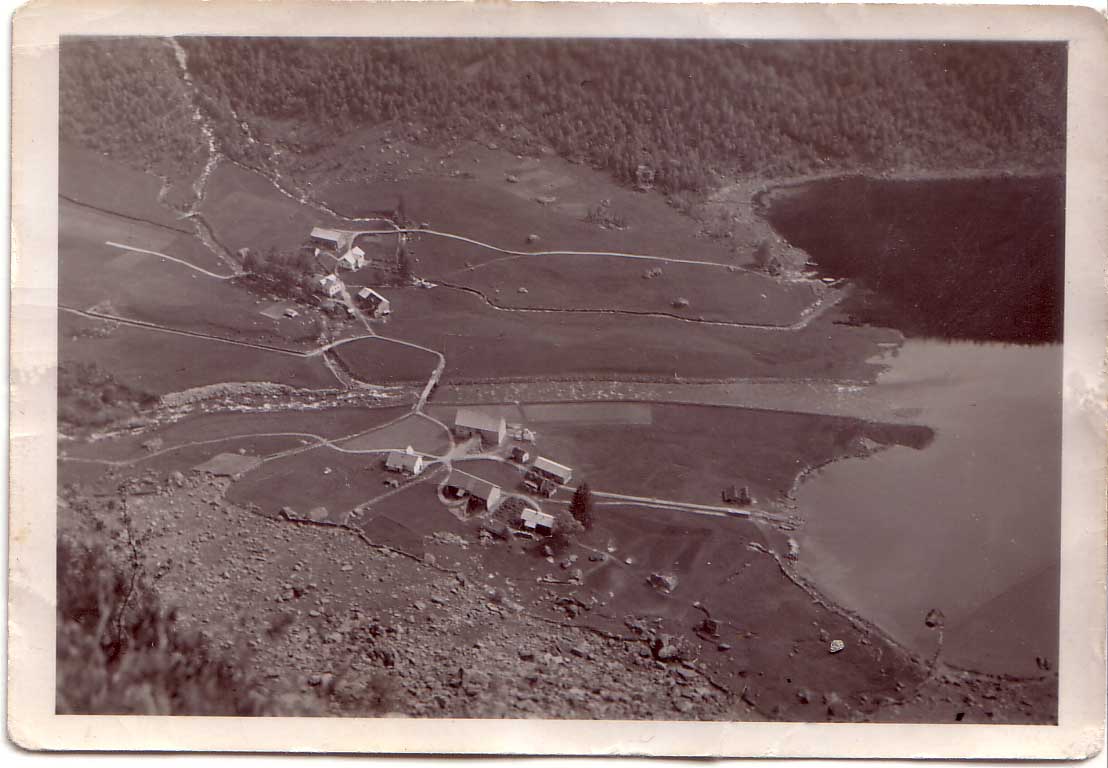 A very old picture off Sundalen.
Picture from opening of our new power plant
Picture from our first power plant
Hunting luck autumn 2010
My barn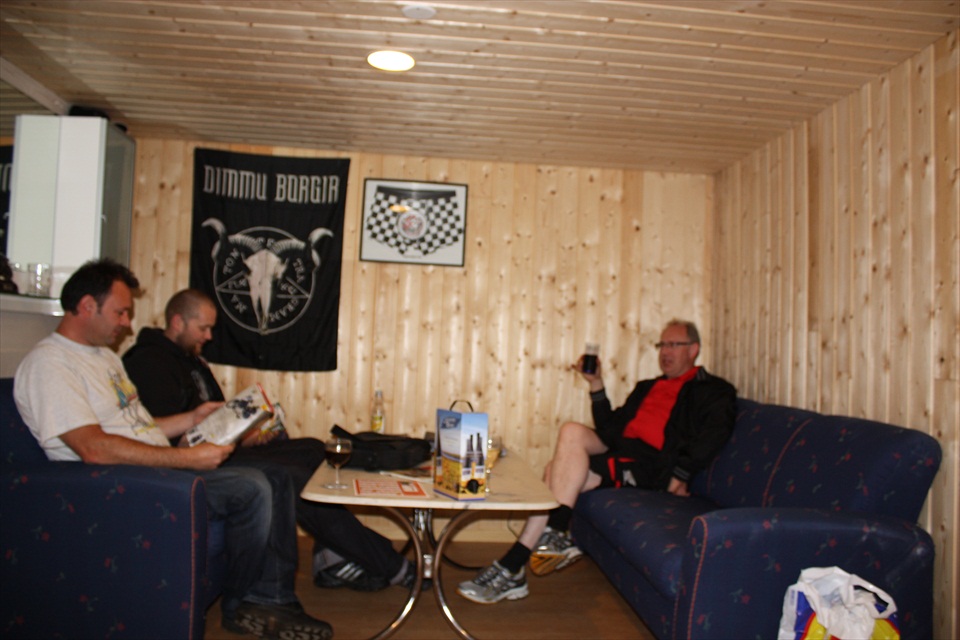 From the inside of my barn, have build a boys room.